Hey ya guys !
Today, i'm releasing my firstly-published apps, this may useful for you...
Menu Grid Switcher
. Simple mShell-based application. It can change your
menu grid
setting Instantly without any flashing.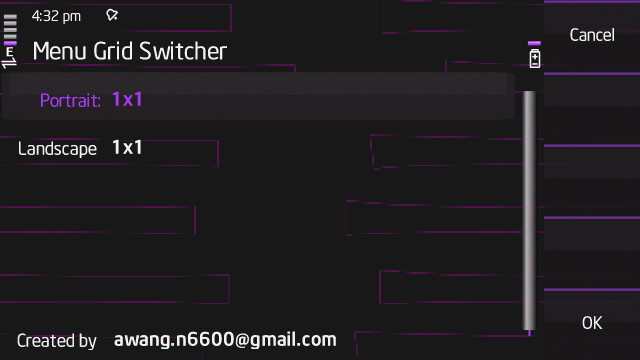 You can select 1x1, 2x1, 3x2, 3x4, 4x4, 4x5, etc. Why i create this app? No reason, i'm just inspired by dan-av application,
Menu Switch
. He made
Menu Switch
, with simple function. Switch between two grid setting, and apply it.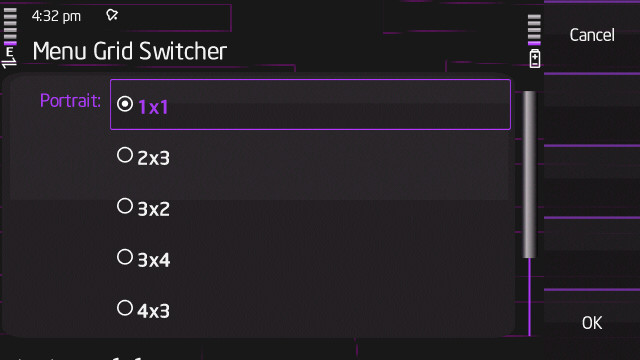 But mine is different, my app "modify" the setting. It's more complex than dan-av app. So, i decide to made a new app, and then, here it is,
Menu Grid Switcher
. In the future, i'll add functions to edit List View menu mode.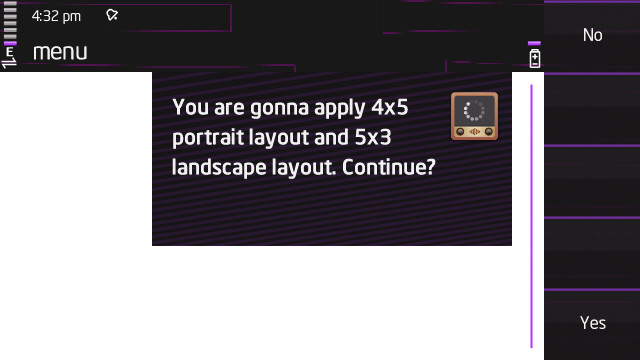 I've posted this in
Daily Mobile Forum
. So if you have a Daily Mobile accounts, please give me a +1
here
. By the way, this app isn't perfect yet. If you find any bug, error, or anything wrong in my app, please send me an email or left in the comment box below. Thanks for downloading :D
Download the lastest version here :
Menu Grid Switcher v1.02(1)
(Mediafire)
if you got "Component built-in" error, your CFW may have integrate "Menu Switch" app. Download file without Menu Switch :
Menu Grid Switcher v1.02
(Mediafire)
If you got "File not found" error, download this fix :
xml_files_for_v1.02.zip
(My own webhosting)